Technology, as well as other factors, is transforming the economy at a rapid pace. You aren't the only one who suspects this. The truth of the matter is that the current state of the economy in 2018 is a dramatically different entity from the state of the global economy in 2008. Things like this are always subject to evolution and change. At the same time, you could certainly make the argument that things are moving at a much faster pace than any of us ever could have imagined.
Skill Sets and the Future of the Economy
Naturally, thoughts on this subject tend to generate a lot of excitement. This is as true of a city like Singapore, as it would be with a city such as New York, or London. However, beyond the excitement, there is also a certain degree of anxiety about things.
For example, focusing on Singapore specifically, employers are concerned that they are not going to have the right skills to deal with everything the economy of tomorrow is going to throw at them. This is a fascinating thought that is well worth studying in greater detail. You can add even more to this thought by thinking about employees. While employers may have a certain amount of anxiety, as it relates to whether or not they are prepared for the economy of tomorrow, employees feel quite the opposite.
As it turns out, employees feel as though they have the skills necessary to address the challenges and opportunities of the future.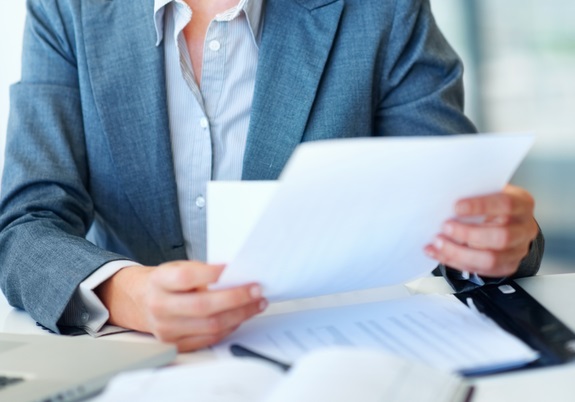 Employer Confidence and Other Issues
Through a recent survey that was conducted through the recruiter known as Hays, 2 out of 3 candidates within Singapore believe that over the course of the next five years, their skills are going to remain relevant and in-demand.
Of the candidates who were interviewed for the survey, only 8% expressed concern that their respective skillsets would fall out of favor with employers in the future.
There are a lot of different things that can be applied to this survey. For one thing, you will obviously see that when it comes to a perception of things to come, employers and employees are looking into fairly differing crystal balls. Employers are more pessimistic about their skills and the job market, but employees are clearly confident that they are going to have the ability to keep up. Which group is ultimately going to prove to be the right one?
At the moment, no one can say for sure. It is worth mentioning that the survey also indicated that 1 in 3 employees spend little-to-zero personal time on developing their personal talents and skills for their professional futures. Is this something that can come back to haunt them?
Again, it is difficult to say for certain. There are certainly some differing mindsets between employers and employees. At the same time, you can also see differing mindsets within employers, as well as differing mindsets within employees. One of these mindsets will ultimately be the one that sets the pace and tone for the future of Singapore business.
Morris Edwards is a content writer at CompanyRegistrationinSingapore.com.sg, he writes different topics like Skills Future Singapore Will Formally Accredit National Service Skills, How to tweak your small business for success, How To Successfully Grow Your Business In The Age Of The Customer and all topics related to Doing Business in Singapore. If you want to Register a company in Singapore visit our website for more information.
Contact:
Company: Singapore Company Incorporation Consultants Pte Ltd
Address: 10 Anson Road International Plaza #27-15, Singapore 079903
Telephone: +65 66531211
E-mail: info@companyregistrationinsingapore.com.sg
Website: https://www.companyregistrationinsingapore.com.sg