Like life insurance and health insurance, you might hear the term "travel insurance" very often too. Now, what exactly is this travel insurance?
Travel insurance is a policy that has been designed to offer you financial protection in case of any losses that you might incur in the course of travelling. Sudden medical emergencies like ailments or accidents, unexpected cancelation of the trip, damage caused to your luggage by the airlines or even stolen or lost personal belongings are usually covered by the travel insurance schemes.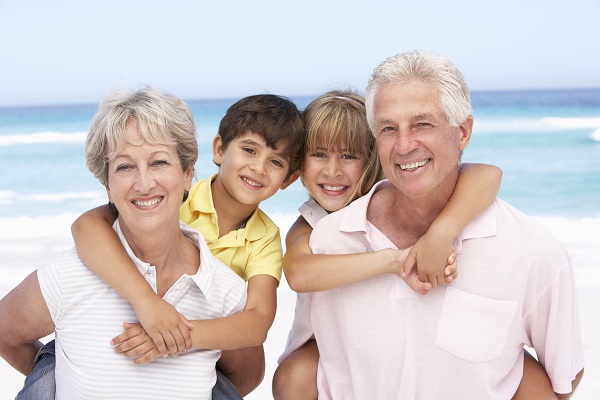 Now, in order to find out which travel insurance Malaysia online is best suited for you, there are certain factors that need to be considered. Let us check them out below.
Check the different levels of coverage
The various levels of travel coverage depend on the plan that you opt for, the company that is offering you the insurance and the amount of the deductible range i.e. the extra money that you would need to pay for things that will not be included for coverage.
Understanding your exact needs is the prime focus. In order to find the most suitable travel insurance plan for you must be aware of every bit of information like who will be travelling with you, the duration of your trip, how you will travel from one place to another, what adventure activities are included in the coverage, the exact value of your belongings and others.
Find out if the travel insurance policy only covers indemnity for medical expenses abroad or whether you can claim a reimbursement while continuing the treatment in your home too.
Many travel insurance malaysia online offer an upgrade or downgrade to adjust the amount of premium that needs to be paid, so that it can be borne by the policyholder conveniently instead of burning a hole in the pocket.
Time and requirement of payout
Check the time of claim payout that you can expect from your travel insurance company, and also make sure you know what the procedure for claiming insurance is. And the supporting documents and proofs that you need to submit while claiming insurance must also be stated clearly.
In case you like to go for an upgrade to increase the extent of coverage, you must know the terms of payment and the procedure too. Also, you can inquire if any coverage is offered for upgrades, in case you buy expensive paintings or furniture from abroad.
While it is good to know what all are included in the coverage of travel insurance, you must also pay attention to all that is excluded from the coverage. Usually, travelling to countries with high risk are not covered by most of the insurance providers and also certain pre-existing health conditions are not covered.
Finding out the best travel insurance plan online can be challenging since the clauses and offerings vary among the different providers. This is why you need to make sure that you have read the papers thoroughly clarified your doubts before finalizing on one.